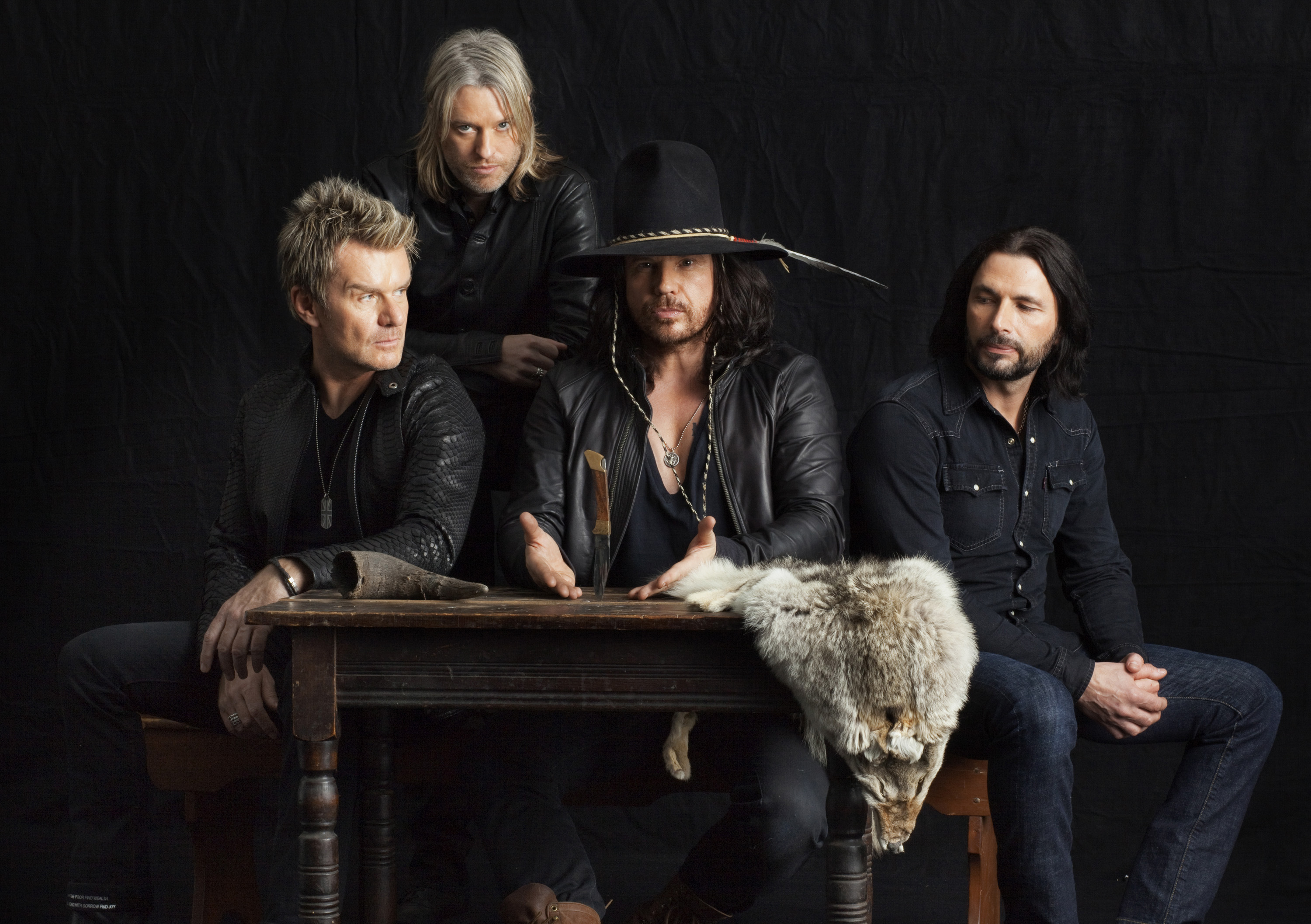 NOTE: This article originally published in the Austin American-Statesman, March 6, 2012
SXSW PREVIEW: THE CULT RETURNS WITH NEW RECORD, 'STILL INQUISITIVE, STILL PASSIONATE'

By David Glessner
Special to the American-Statesman
When you run with wolves and jackals, you get wise to the ways of survival. Just ask Ian Astbury, singer for the Cult. Reached at his Los Angeles home, Astbury obliges a question about taking an unknown Guns N' Roses on tour as the Cult's opening act in 1987.
"They were the understudies," Astbury says. "We'd already been through several tours with bands that had junkie tour managers (pulling) revolvers after midnight. On that tour, I was the guy getting chased by the cops."
Back on the run and armed with the new "Choice of Weapon" album due May 22, the Cult makes its 2012 performance debut with South by Southwest gigs March 16 at Waterloo Records at 6 p.m. and March 17 at Auditorium Shores at 8 p.m. Both shows are free and open to the public. A third show, midnight on March 16 at Klub Krucial, admits SXSW badge holders only.

"I think we went back to a place of instinct," Astbury says of the new album. "There were no predetermined agendas. We've had periods of stagnation and being stale and repeating ourselves, but I think that's common. With 'Choice of Weapon,' we just said, '(Screw) it! We're going to grab every jewel we can find. We're going to play the ace and go as deep as we can.' There's definitely hard rock moments on this record, but then again, there's moments that are kind of pastoral."
Formed by Astbury and guitarist Billy Duffy in Britain's late-1970s punk scene, the Cult made its first real ripple with the 1985 album, "Love," and its post-modern singles "Rain" and "She Sells Sanctuary." By 1986, the group was recording in New York City with emerging hip-hop producer Rick Rubin. The resulting "Electric" album hit bigger and harder with tracks like "Love Removal Machine," "Wildflower" and "Lil Devil."

"Our sound became very direct," Astbury says. "There's no room for ambiguity in New York City. You were either straight-up or you were thrown out with the trash. We were only 25 years old when we made that record."
Young and hungry, Astbury handpicked Guns N' Roses as the Cult's opening act on the "Electric" tour. The pairing proved pivotal for both bands as they began building bigger audiences.
"There's a camaraderie that we'll have (with GNR) that nobody else will ever experience," Astbury says. "My girlfriend at the time straightened (GNR singer) Axl Rose's hair, put one of my bandanas on his head, and that became his look. That was my look!"

In 1989, the Cult soared to greater heights with the million-selling "Sonic Temple" album and its radio mainstays, "Fire Woman," "Sweet Soul Sister," "Sun King" and "Edie (Ciao Baby)." The following decade was far less kind because of uneven albums and infighting.
By 2001, frustration reached a new high when the comeback album, "Beyond Good and Evil," fell victim to record company neglect. Disenchanted, Astbury and Duffy parted ways leaving the singer free to replace the late Jim Morrison in a reprised version of the Doors.
"Initially, I approached it with so much reverence that I was almost not able to connect" with the audience, Astbury says. "I think it was (music critic) Jon Pareles from The New York Times who butchered our eighth performance. I looked at that and went, 'The gloves are off.' We went on to do 150 shows. The demand was there."
Reconciled with Duffy since 2007's "Born Into This" album, Astbury is hopeful "Choice of Weapon" will start the Cult's mojo rising again.
"We're still growing and still developing," he says. "We're still students; we're still inquisitive; we're still passionate. I still think what we're doing is relevant. We still have an awareness of what's going on around us. It's not like I live in a cave."
***
To hear the Cult's latest single, "Lucifer," click below. For more Cult info, including tour dates, go here
To see the original Austin American-Statesman article, go here