Until I write my book, I give you 2Fast2Die …
About 2Fast2Die
Launched in July 2010 by veteran music journalist and rock-n-roll lifer, David "Metal Dave" Glessner, 2Fast2Die is named after the combined titles of Motley Crue's "Too Fast for Love" and the Ramones' "Too Tough to Die," (two of Dave's favorite bands).
About "Metal Dave" Glessner 2012
In two decades as a music journalist, "Metal Dave" Glessner has interviewed some of the biggest names in rock, including Ozzy Osbourne, Metallica,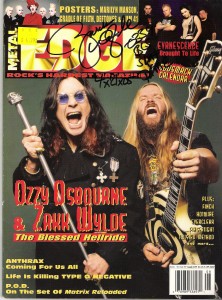 KISS, Motley Crue, the Ramones and countless others. A native of San Antonio ("Satantonio") Texas and a longtime resident of Austin, Glessner has been a regular contributor to such magazines as Metal Edge, Classic Rock and Texas Music as well as the San Antonio Express-News, the Austin American-Statesman, the Houston Press, KNAC.com and others. Today, Glessner is founder of the rock-blog site, 2Fast2Die.com, where he shares his archived interviews, photos and random thoughts on all things hard rock, glam-metal, punk and thrash.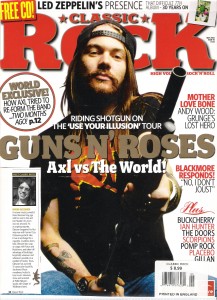 Bio as published in Classic Rock magazine
A veteran music journalist, David Glessner long ago sold his soul to KISS and Iron Maiden (his mum was not amused). As an aspiring reporter, Glessner bargained his first interview with former Ozzy Osbourne guitarist Jake E. Lee in exchange for a cigarette. Countless beers later, Glessner has sung on stage with Poison and Buckcherry, and taken full advantage of backstage hospitality wherever and whenever possible. As a resident of Austin, Texas, Glessner has survived decades of South By Southwest music marathons, hosted a local music television show and recorded at Willie Nelson's studio with Ginger of Wildhearts fame.
For a full interview with Metal Dave, go here.
Special Thanks and gratitude to Kim Glessner, Daschel Dean, Natchet Taylor, Chris Gates, Becky Ozuna, Veronica Beyer, Earl Lundquist, Jason McMaster and all friends, family and rockers who, in one way or another, encourage me to share my stories and inspire me to never grow old …