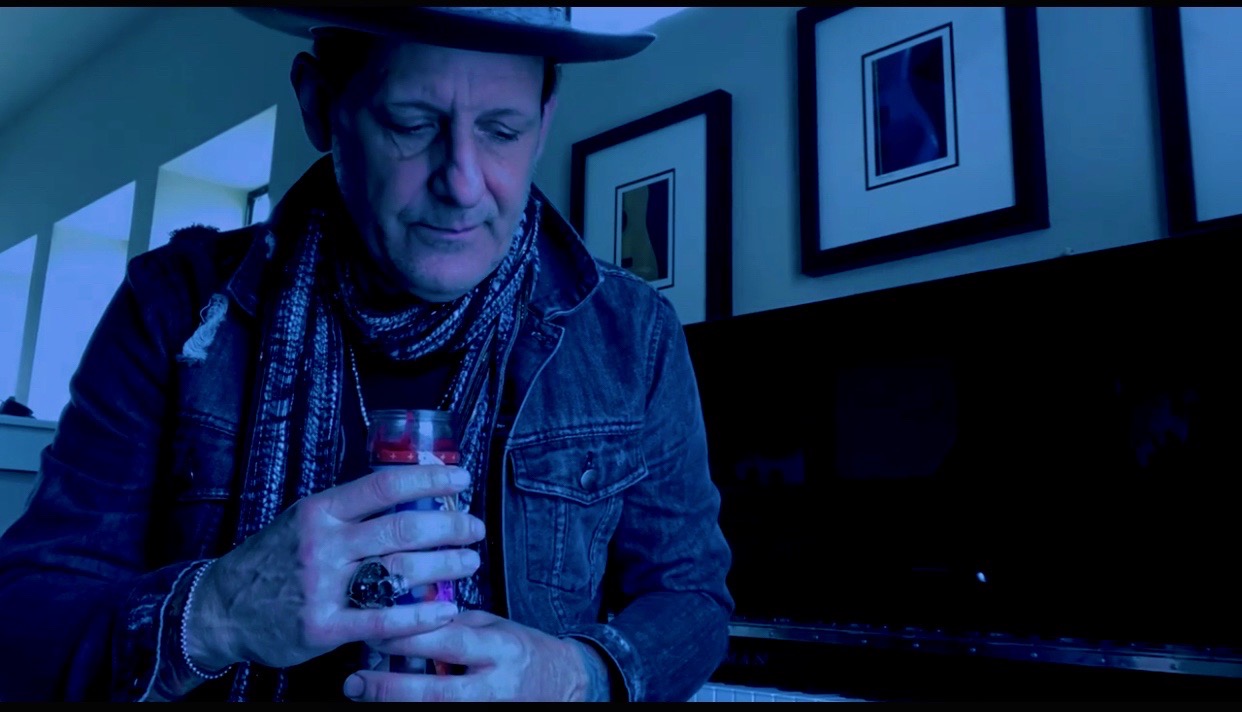 By Metal Dave
It's no secret my head's full of (hard) rock, but I'm still shamelessly in tune with my heartstrings. Call it the power of music or just mushy sensitivity, but when a song stirs the heart to shivering effect, the composer has shared one of life's greatest gifts.
"God's Eyes" by Austin-based Robert Wagner and his collaborator AJ Vallejo is a song for today and the ages. A "song of hope in these uncertain times," as Wagner calls it, "God's Eyes" is a gorgeous call to keep the faith – not so much in religion, but rather in the human spirit.
For all its beautifully sparse piano and mournful guitar solo, the showcase instrument is Wagner's voice. Hushed in its vulnerable rasp, yet seemingly able to move mountains, in the context of "God's Eyes," no other voice will do.
Vallejo, too, should take a bow not only for his musical contributions, but also for the song's accompanying video. As gripping as the song may be, it scales to dramatic new heights on the strength of the video's DIY multi-angle cinematography, black-and-white imagery and the color contrast of majestic, rolling clouds. It's nothing short of the whole package.
Times are tough and people are scared in the age of our global pandemic, but "God's Eyes" offers a ray of light and hope that's worth repeated listens. It's a moment of peace in an unsettled world and it's a message we all need to hear.
Rating: ⭐⭐⭐⭐⭐
A song so perfect the stars were aligned.