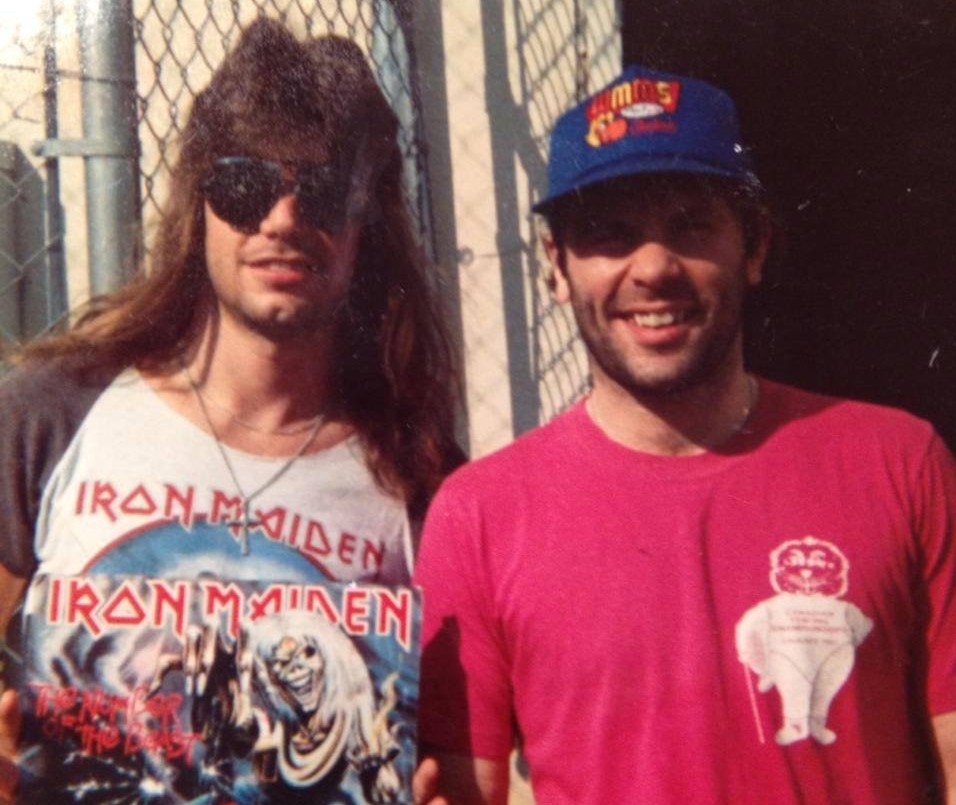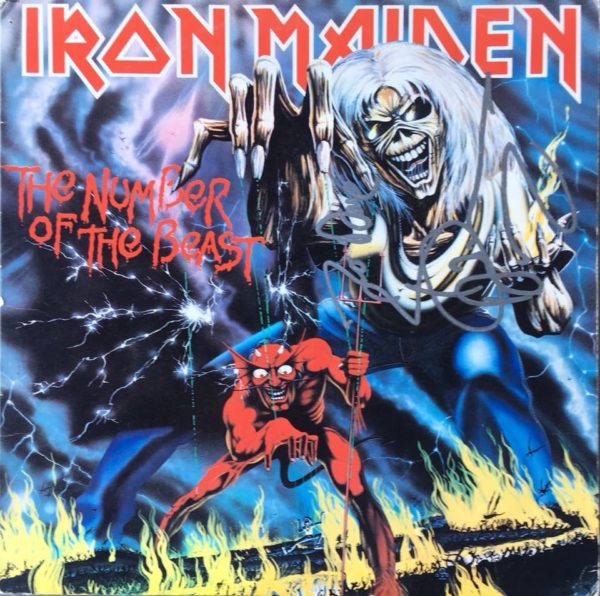 The term "game-changer" gets thrown around a lot, but for me, Iron Maiden's 1982 album, "The Number of the Beast," is truly monumental.
Until I heard the screaming, galloping glory of "Run to the Hills" on the radio and then saw the leather-and-smoke fierceness of the band on MTV, my world was ruled by KISS and AC/DC. Not after this.
Blown away by this whole new level of slashing, spike-fisted, hair-whipping heavy metal (did I mention the wicked cover art by Derek Riggs? Whoa!), I remember asking my Nana to buy "The Number of the Beast" for me as a Christmas gift when I was 15. And, of course, she did! I always thought it was funny that an album called "The Number of the Beast" was under our family Christmas tree — sent by Nana, no less! Ah, the things a granny will do to spoil her first grandchild.
️Pictured above is that very album. Look closely and you'll see Maiden singer Bruce Dickinson's autograph scrawled sideways across the band's mascot, "Eddie" ("To Dave – Bruce Dickinson"). Immediately and always, "The Number of the Beast" is my all-time favorite album. A game-changer, indeed. Up the Irons!