By Metal Dave
I'd like to say I wasn't looking for trouble when I found myself next to David Allan Coe, but my defense would be pretty flimsy considering we shared a booth at a Dallas-area strip club owned by former Pantera drummer Vinnie Paul.
I know this sounds like it's going from bad to worse, but I managed to leave at the end of the evening without hiring an attorney, so something must have gone miraculously right. 
The truth is, I was invited to Vinnie's club for the 2006 CD release party of "Rebel Meets Rebel." The album, of course, was a collaborative project between Vinnie, his brother Dimebag Darrell, Pantera bassist Rex Brown and that notorious redneck outlaw, Coe. It also sadly served as the last recording we would hear of Dimebag following his shooting death in 2004.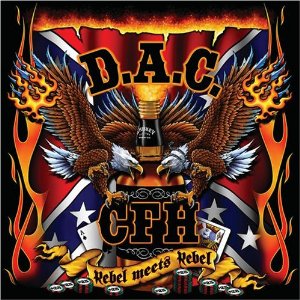 As a journalist and a fan of Dime, Vinnie, Rex and Coe, I pitched a "Rebel Meets Rebel" story idea to a regional music magazine. Considering the Texas pedigree running through the album, the magazine agreed it was a story worth publishing so I made a few phone calls and sent a few emails and was soon conducting phone interviews with Vinnie and Coe.
           
I was warned Vinnie would be in not-so-rare form after a night of raising hell. He was — and I couldn't have been happier with the raw exchange — some of which had to be handled with discretionary respect and care considering the loss of his dear brother was still painfully fresh. Coe, on the other hand, was gracious, but scary. I felt like I was talking to a killer. Maybe I was.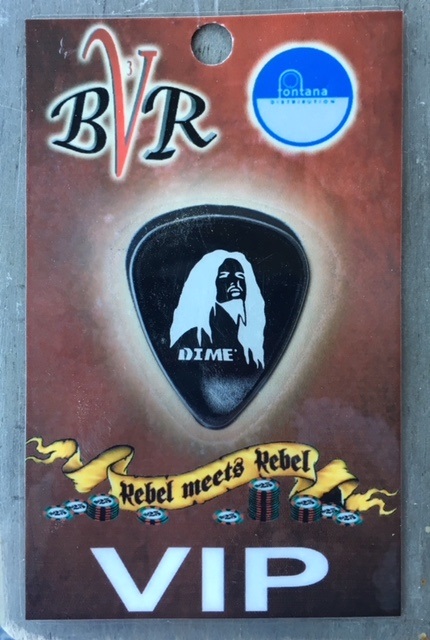 The invite to the release party couldn't have come at a better time. The date corresponded with my good friend Johnny Venom's birthday, so I took him along for the ride. Birthday boy in a strip club? You figure it out. A full-makeup KISS tribute band also played and even my wife tagged along and had a good time as we all enjoyed the hospitality of Vinnie's VIP balcony (where I was mistaken for a Dallas Stars hockey player despite having all my teeth and a toothpick physique).
Yes, I'm guilty of hanging out with some sketchy dudes in my time, but few if any have exuded more danger than David Allan Coe. Which is to say I had a great time. Must be the Texan in me.